CEO, FOUNDER AND FRANCHISOR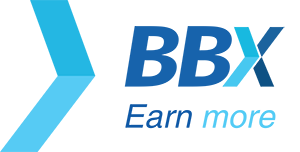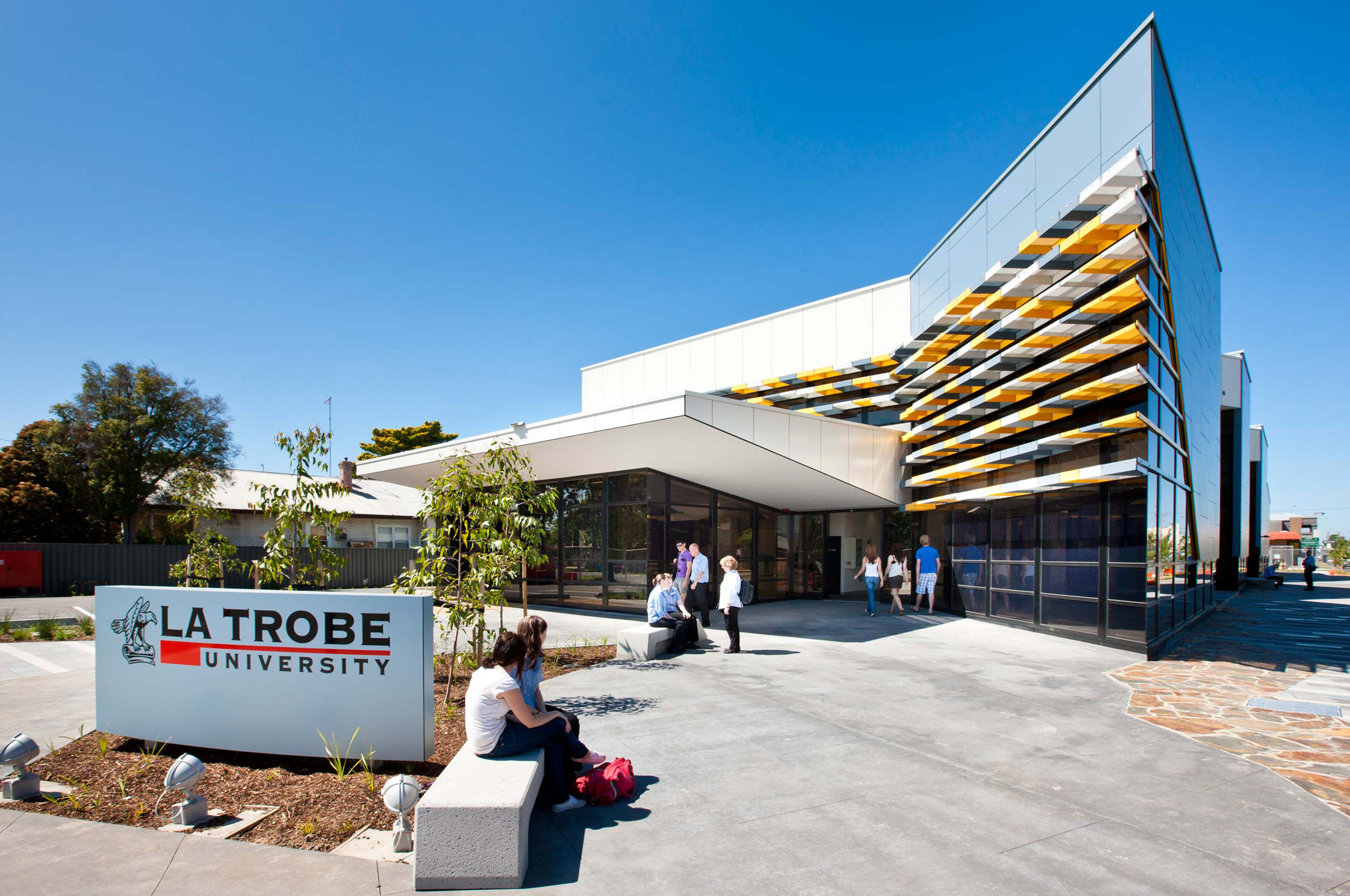 Having studied economics at Latrobe university Melbourne Australia John left wondering what to do – He began his working life at Coca Cola mending broken pallets where he progressed to the bottle washing machine!
After a short period he fell into a position as a commission based life insurance salesman working with MLC life [Australia's 2nd largest life insurance company later to become part of the Lend Lease Corporation] where he found his love and passion for what turned out to be a lifelong career – sales!
John along with business partner, founded a new car rental business Westrent mazda car rentals, and made more money than you could poke a stick at during world expo in Brisbane which lasted for nearly 8 months. During which time, rental occupancies exceed 100%. Like all businesses, they have their ups, and unexpected downs. The unexpected down, was that all commercial pilots in Australia went on strike.  John's biggest problem was where to park the cars not on hire! (read more about this story here)
It was then a young salesman walked into the struggling business suggesting John join a "Trade Exchange" – John was so excited by the concept of a small to medium sized business owner community working together that he did the Gillett thing and started his own called The Queensland Trade Exchange, which John and business partner, David Johnstone later turned into a multimillion dollar operation over the next 13 years! During that time John was founding chairman of the Australasian chapter of the Intenrational Recipricol Trade Association as well as serving time on the International ethics and education committees and attending yearly conventions mostly in the North America.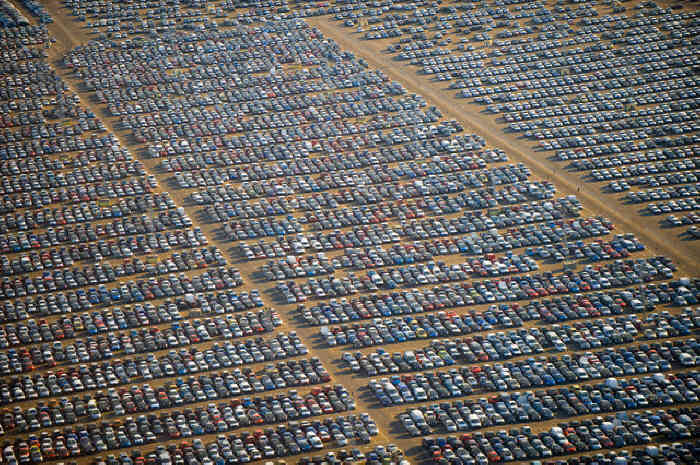 He also become the first person in the Southern Hemisphere to earn the distinguished CTB [Certified trade Broker] industry award for knowledge ethics and endeavour. That business was successfully exited as a multi-million dollar trade sale and he went to work for the former competition for another 13 years [something about 13!] During that time he worked in 7 different countries ending up in the UK so now holds both Australian and British passports. He sold his shareholding in that company when it IPO'd and then went to Microsoft on contract before answering the call of the trade industry in 2014 to set up the BBX brand in the UK and Ireland which has progressed from a fledgling start up to another multi million operation with customers in 14 countries https://bbxuk.com/.
John has delivered keynote addresses all over the world at conventions, exhibitions and events – his topics include most things to do with founding growing and exiting businesses as well as money, sales and franchising. He has also served on boards in NED roles for companies as varied as: sign, print, newspaper, restaurant, crypto-currency and dentistry.
Out of business John has a passion for travel having visited over 80 countries with wife Linda and still visits his family in Australia regularly. He also is a life long cricket fan having played recreationally and umpired at elite level for 43 years until his retirement in 2018.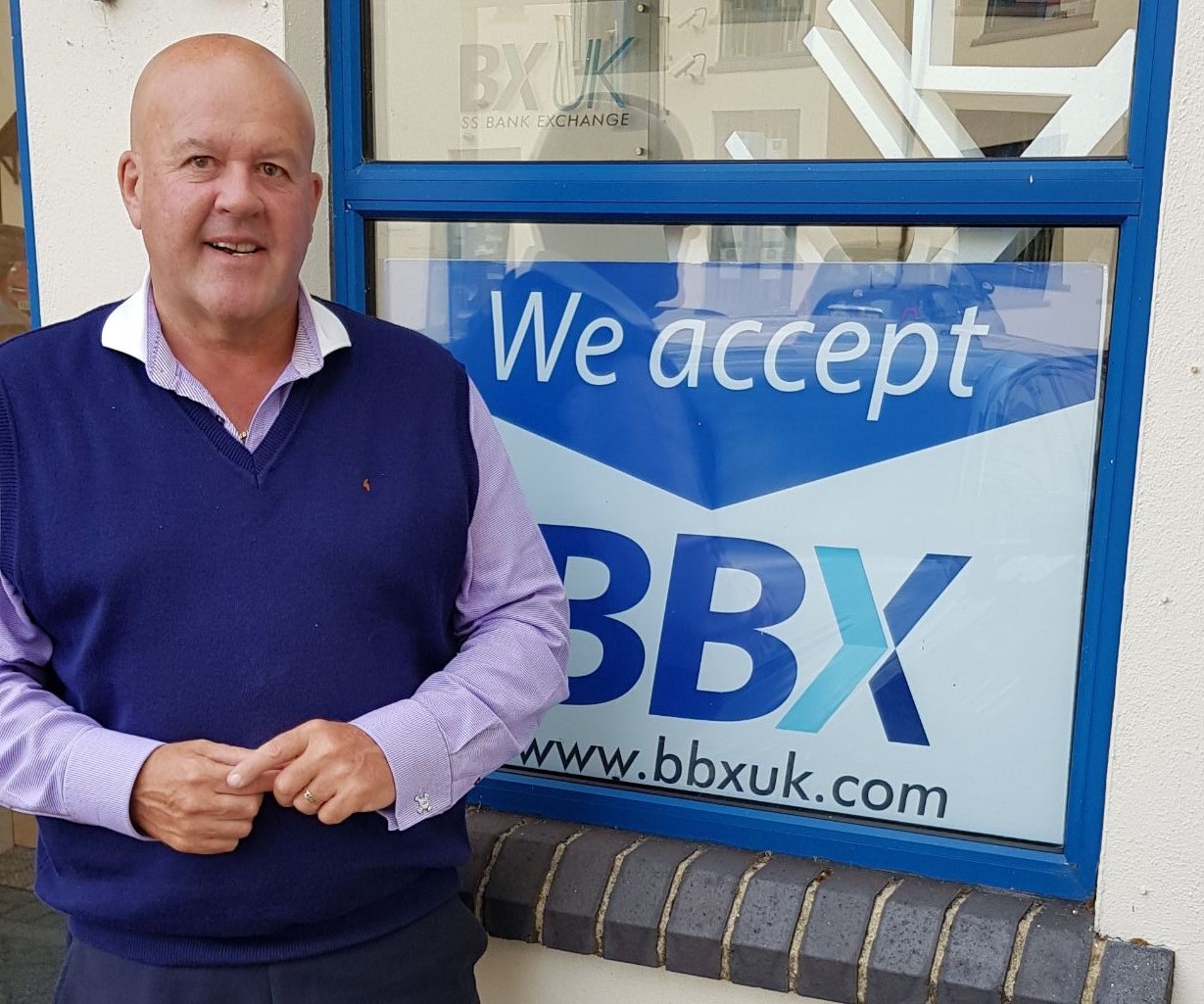 30 successful entrepreneurs reveal exactly how they gained their first 20 customers
Established in April 1993, BBX is the largest business community of its type in the world. BBX is a community of like-minded individuals who do business together on a preferred supplier basis to gain more customers, increase revenue and offset cash costs.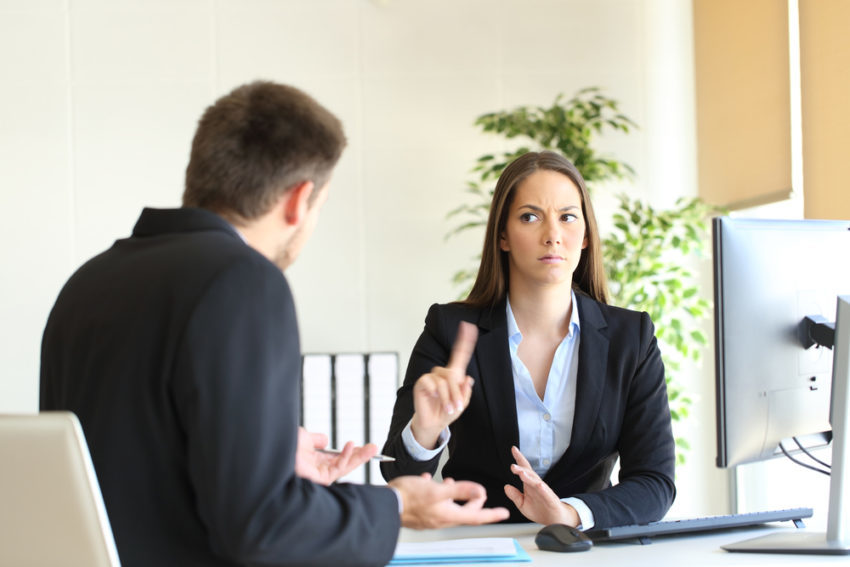 How SME's & startups can retain top talent without spending more
"As a small business owner myself I realised that there must be a way to utilise spare capacity within a business in order to gain benefits for the business such as reducing cash flow issues and rewarding staff. BBX is a great way for business owners to still be able to reward and incentivise staff without affecting their bottom-line."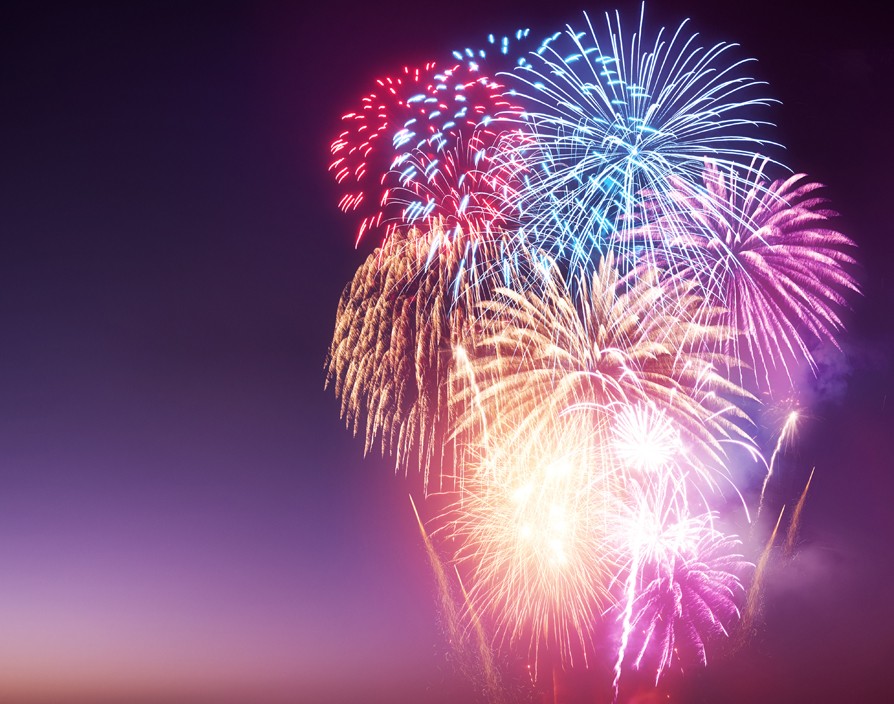 Five ways SME owners can beat the "new year, new me, new job" trend
Be positive and proactive
A negative boss will have a negative impact on all their staff. You may also be dreading the return to the office after spending valuable time with your family over Christmas, but as the leader of the business you need to be upbeat and motivate the rest of the team.